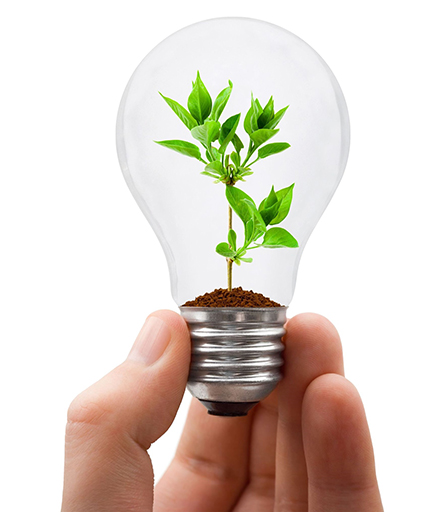 Who We Are

Aarin Capital is a proprietary venture fund that invests in technology-intensive businesses in life-sciences & healthcare, education and other potentially large India-centric or India-first market opportunities.
Technology and differentiation are key to the businesses that we invest in, led by passionate and driven founders. We aim to fund companies that seek to build sustainable and profitable value propositions right from their inception.
Aarin also invests in entrepreneurial fund managers with investment theses that complement Aarin's investment areas in terms of sectors and stages at which they engage with founders. The objective is to create and nurture an expansive platform of investment opportunities that broaden the access into the Indian start-up ecosystem.
Our Investments
READ MORE ABOUT SOME OF THE COMPANIES THAT WE WORK WITH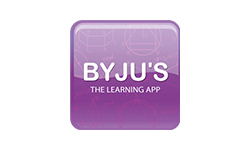 Transforming education through personalised learning
Byju's
BYJU'S creates personalised learning programmes for individual students based on their proficiency levels and capabilities which help them learn at their own pace and style.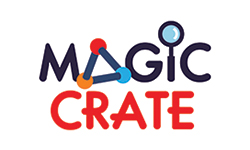 Theme-based activity box for children
Magic Crate
Magic Crate is India's premier Direct-to-Home early childhood learning brand that delivers monthly theme-based activity kits for children in the age groups of 1.5 to 12 years.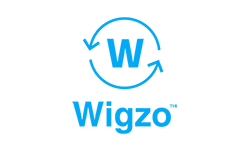 Smart Marketing Automation
Wigzo
Wigzo is an omni-channel marketing personalization platform that works on real-time customer insights and provides contextual real-time communication.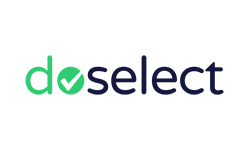 Collaborative technical recruitment
DoSelect
DoSelect is a comprehensive HRTech SaaS focussed on tech-talent discovery, assessment and engagement.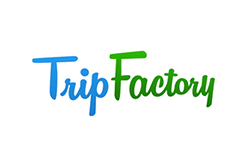 Integrating Travel and Technology
TripFactory
Online holiday planning platform that allows consumers to book customized holiday packages.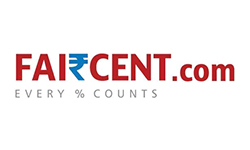 Peer to Peer Lending and Personal Loans
Faircent
Faircent is a curated online P2P lending marketplace branded "Faircent.com" – India's largest peer-to-peer lending platform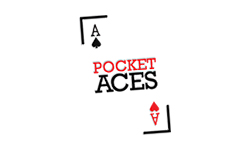 Tech-Driven Digital Entertainment Company
Pocket Aces
Pocket Aces conceptualizes, creates, and distributes original content for Indian millennials through its socially distributed channels – Dice Media, FilterCopy, and Gobble.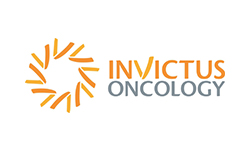 Next generation cancer therapeutics
Invictus Oncology
Invictus Oncology is a biopharmaceutical company focused on development and monetisation of next gen and novel cancer therapeutics
Specialty biopharmaceuticals
Vyome Biosciences
A clinical stage bio-pharmaceutical company with novel platforms, technologies and a pipeline of drugs for antibiotic resistant acne, other opportunistic pathogens and anti-fungal agents in dermatology.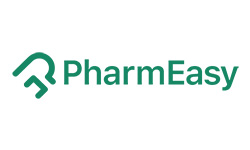 Online Subscription Pharmacy
Pharmeasy
Online pharmacy aggregator connecting patients to pharmacies and diagnostic partners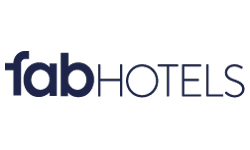 Branded corporate accommodation
FabHotels
Branded economy hotels offering reliable and value for money hotel accommodation, mainly for corporate travelers.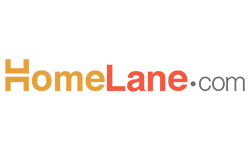 Customized home design solutions
HomeLane
Offers customised modular home design solutions and seeks to organise the home interiors industry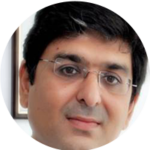 Aarin Capital has been extremely instrumental by providing the requisite financial capital for growth, giving us valuable feedback/guidance on business strategy in an immersive manner, being a powerful supporting voice for Faircent in the ecosystem and helping with relevant connects for business and further investment.
Ready to Talk?
DO YOU HAVE A BIG IDEA WE CAN HELP WITH?